Janice Hughes
The transformation in my business since meeting Stephanie is like night and day! I now feel that my business works for me & not the other way around. Having Stephanie to keep me accountable has changed my world for the better, her advice and encouragement is priceless.
Hayley Walker
She has transformed my mindset. I have gained in confidence and value my services. My revenue has doubled in the past year.
The resources available on the programme has supported me with business growth and planning and has provided me with the tools that I can consistently refer back to.
Tasha Glasman
"Stephanie did more than change my business, she changed my life and I could never thank her enough. Because of her my business is booming, my family life is happier, and my confidence in myself has never been higher. Working with her has been the best decision I've ever made and I highly recommend her to anyone looking to turn their bookkeeping business into their dream life!"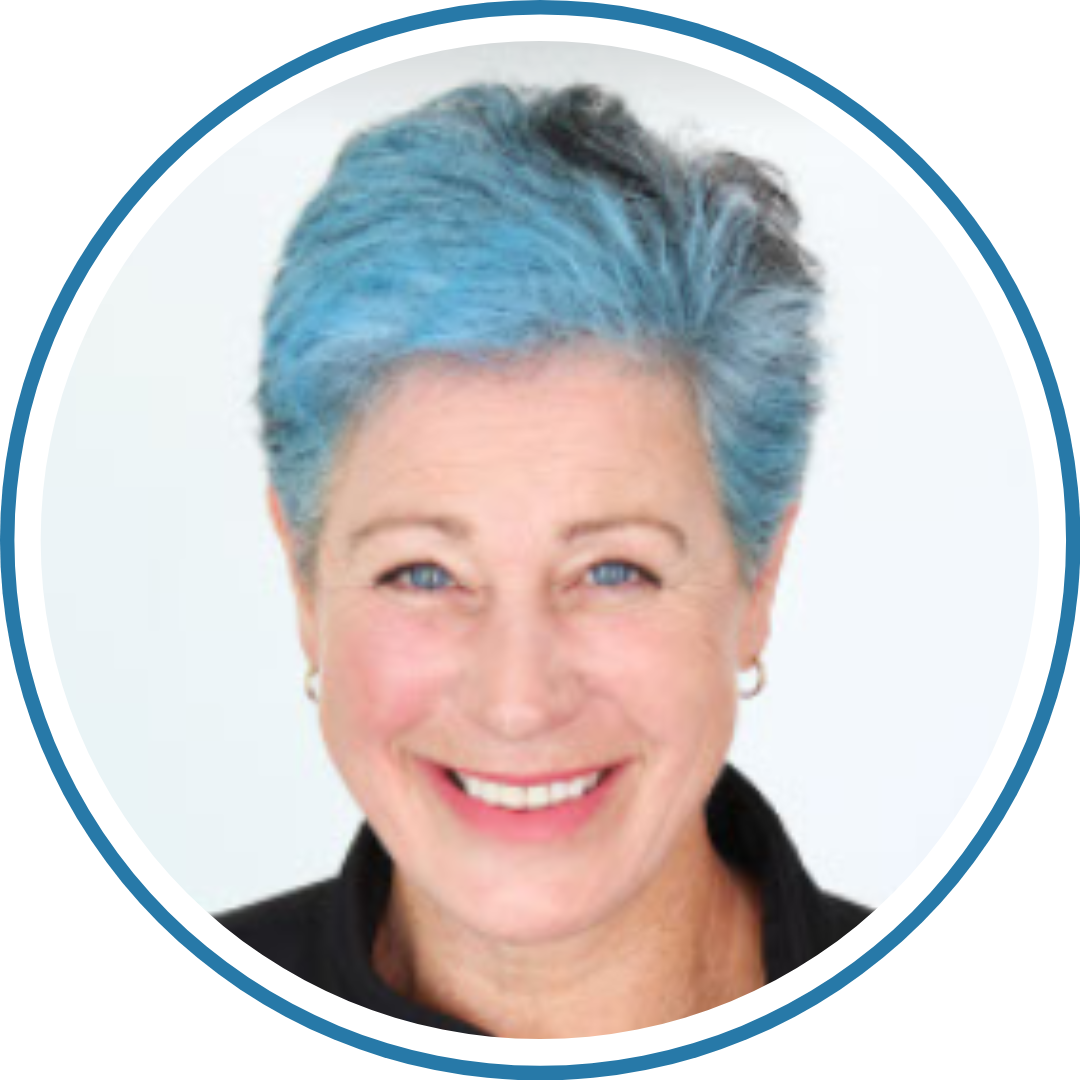 Donna King
"Thank you for all your support over the years. I definitely would not be where I am today without you. I really appreciate you opening my eyes up to the different possibilities and resources that are available to me and my business. I can hear your voice in my ear all the time telling me that it is my business and I can create it exactly how I want it and not to compare to other people."
Asami Wisjneury
"Stephanie is a game changer. As soon as I signed up with her coaching, my life changed dramatically. She gently but firmly pushed me to take the next step and level up. "
Jaime Hetherington
"I would not have the confidence or knowledge of how to do this as efficiently and effective as I have in such a short space of time without Stephanie and her experience and accountability."
"Stephanie has kept me accountable to my goals, of being a business owner and not being stuck behind a desk doing the work myself."
Sylvia Kavanagh
"I just want to say, I am in love with my business at the moment and the trust and confidence my clients new and old have in me. Things are just falling into place nicely. So all that work we do with Stephanie is so appreciated."
Evelien Baas
"That is why we love you. You challenge us, keep us accountable, while you encourage us at the same time."
Stella Vockins
"I just wanted to say THANK YOU! For your patience with me and helping me with my business and keeping me accountable. Your input is invaluable. I am inspired, so thank you."
Diana Ketel
"...the support Kelly and our business has received from Stephanie has been amazing. I personally have become brave enough to attend my first Venus networking meeting, something I wouldn't have been able to do without the support from Stephanie and the coaching group. The value Stephanie has bought to our business and our personal development is outstanding. "
Rachel Paterson
"Steph has been with me every step of the way as I worked my way through her From Bookkeeper to Business Owner programme. As a result of her coaching, I've increased my turnover by 25%, added a contractor to my practice to spread the workload and I feel much more in control of where my business is heading. Thanks Steph for your guidance, encouragement and keeping me accountable. I look forward to continuing to work with you over the coming months."
Courtney Teare
"I am soo happy, such an increase from my original when I first started a few years ago.
Thank you for all you training and support, I feel so much more confident in charging my higher rate. I am soo happy, I doubt I would of ever had the confidence to do this and ignore the imposter syndrome feeling if I hadn't of done your course 😊 "
Lisa Pallister
"I am so excited about 2022 knowing you have my back and will patiently push me to be the best business owner I can be."
Colin Edie
"Very good course with a lot of hard work gone into it, full of gems, encouragement and very well executed. I admired the way you astutely encouraged people at just the right time, with just the right comment and tone that hit the spot, reading the situation perfectly. Thank-you."
Kendall Haggo
"What you have built in your support for bookkeepers is so powerful, I'd be surprised if I stopped coaching before I'm 80!"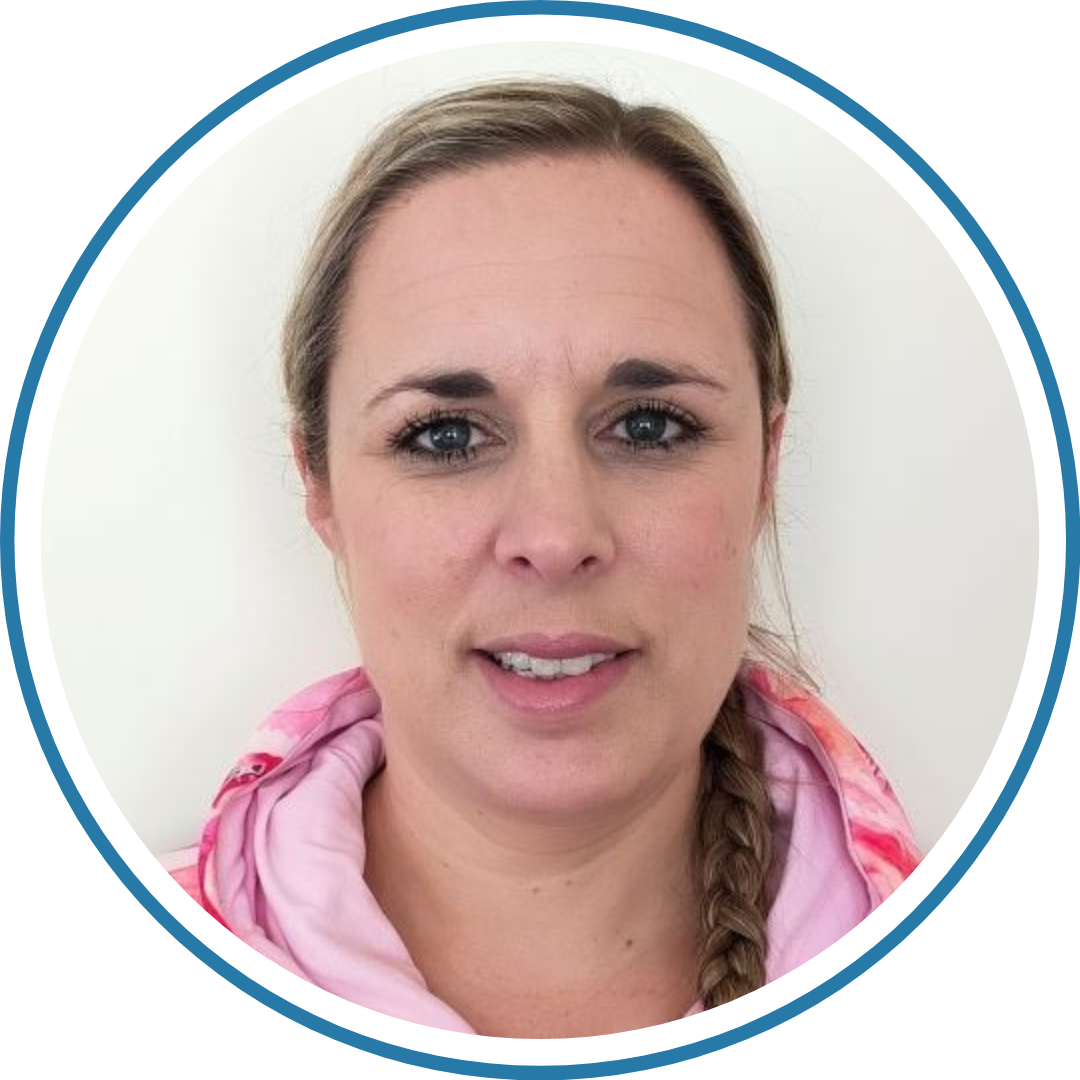 Samantha Ngan
"The support and coaching has given me the right structure and guidance to help me focus on becoming a business owner and setting achievable monthly goals."
Kristin Nystrom Rohan
"I can absolutely attest you are a champion at asking questions and being curious - and because of that your insights and actions are inspiring. You're the real deal!"
Christine Sheehy
"Thank you so much for the money archetypes session. It was really powerful - surprised me a bit! Some of the insights have taken a bit of processing and need some more reflection, but I'm excited to see where it leads.
Your coaching session added a lot of value that I did not get from the cards alone, so thank you so much for that. "
#sma